New products!
Let us introduce our newest products as follows.
As soon as we will establish new products, we'll introduce it in this page.
If you are interested, please kindly contact with us through
this inquiry form
.
Now you have the unique opportunity ! We are facing at price increasing of thickener and glue made from cereal, due to growing population and alternative energy demands as like "Shale gas" and "Biomass Ethanol". However rice price is stable, compared with another cereal.
We have succeeded to develop the thickener and glue for "Food industry" and " Paper industry". This new material is made of rice purely, without using any chemical process.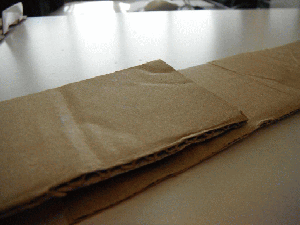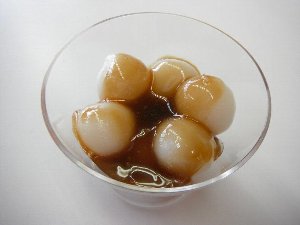 Please click

to get detailed infomation.(Update 04.07.2012)


Please click

to get detailed infomation.
Now, we've started consumer business, using above rice flour in Japan.
It is "Temomi komeko pan". (means instant rice bread)
Only using flying pan, you can bake rice bread easily and quickly !
"Rice" is hypoallergenic food, so good for the person with wheat allergy.
Please kindly check below movie to know how to use.