Quality check to serve food safety and security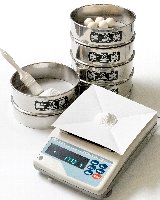 "We are keeping to producing safe products"
To supply safe products, we keep and provide "Spec sheet" and "Certificates of analysis (COA)", according to customer request.
In the case of some products, we can retrieve the data from which rice field was cultivated.
---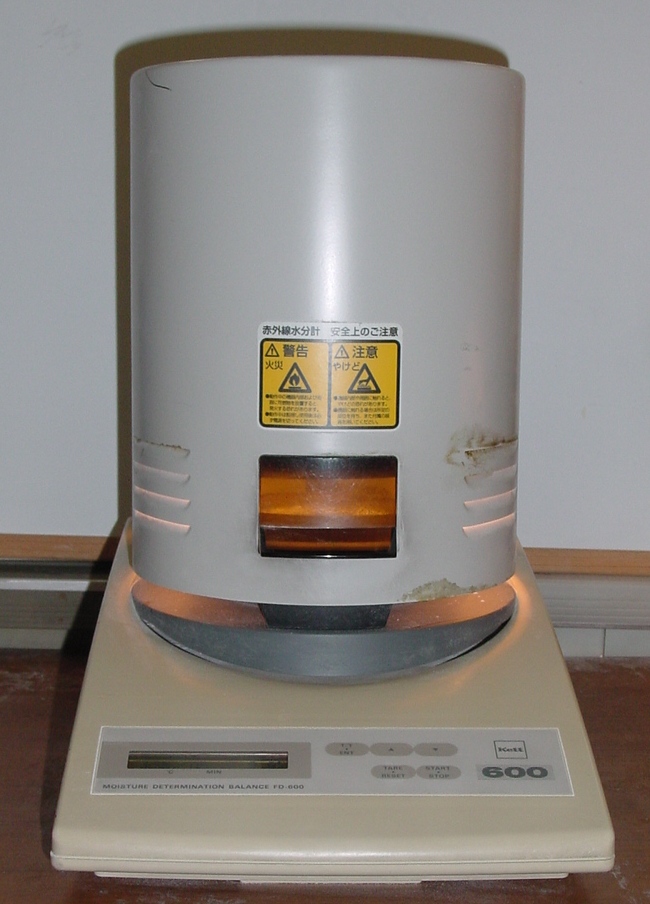 "Various test methods"
Ordinal bacteria, Esherichia coli, staphylococcus aureus, moisture rate, whiteness and average diameter we can check and analyze for customer and consumer safty.
---
---
QC check by specialized and well trained stuffs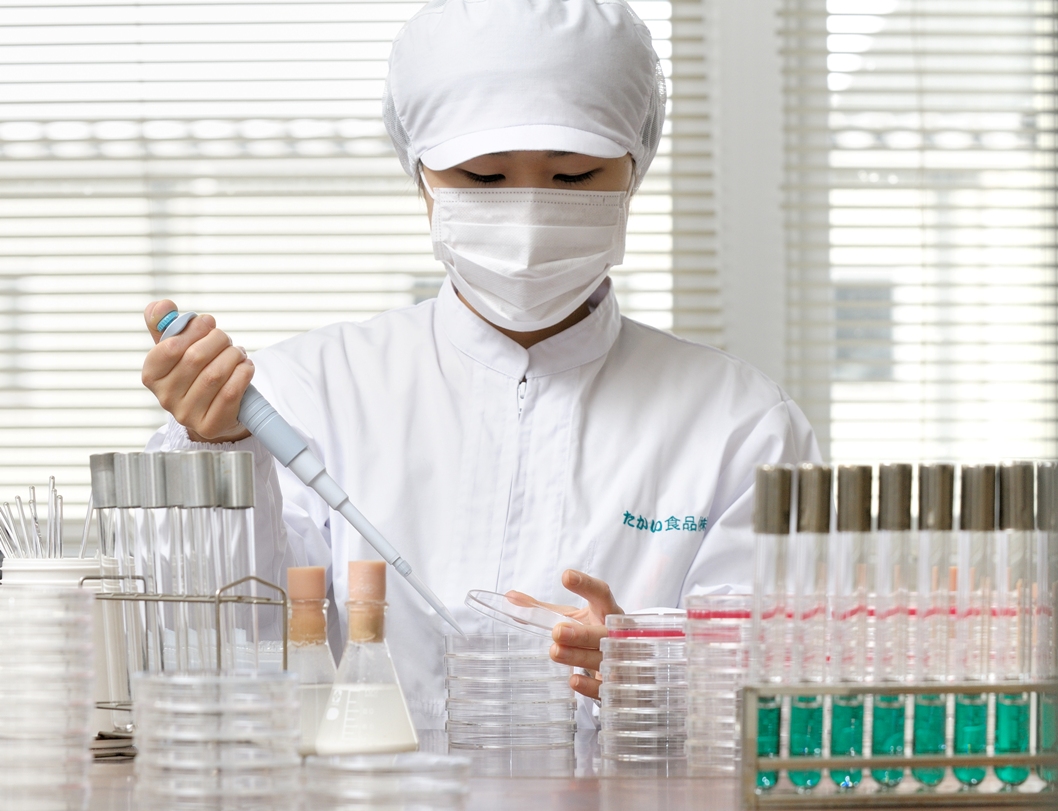 "For all products"
No need to say bacteria check, we are keeping to checking to flour diameter, viscosity, taste, color, flavor one by one production lot and keeping all data.
---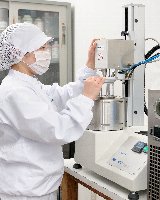 "Supply stable products to use"
Corresponding to season and atmosphere change, our specialized stuffs are controlling and checking quality of products to supply stable one to our customers.
---
Raw material of special attention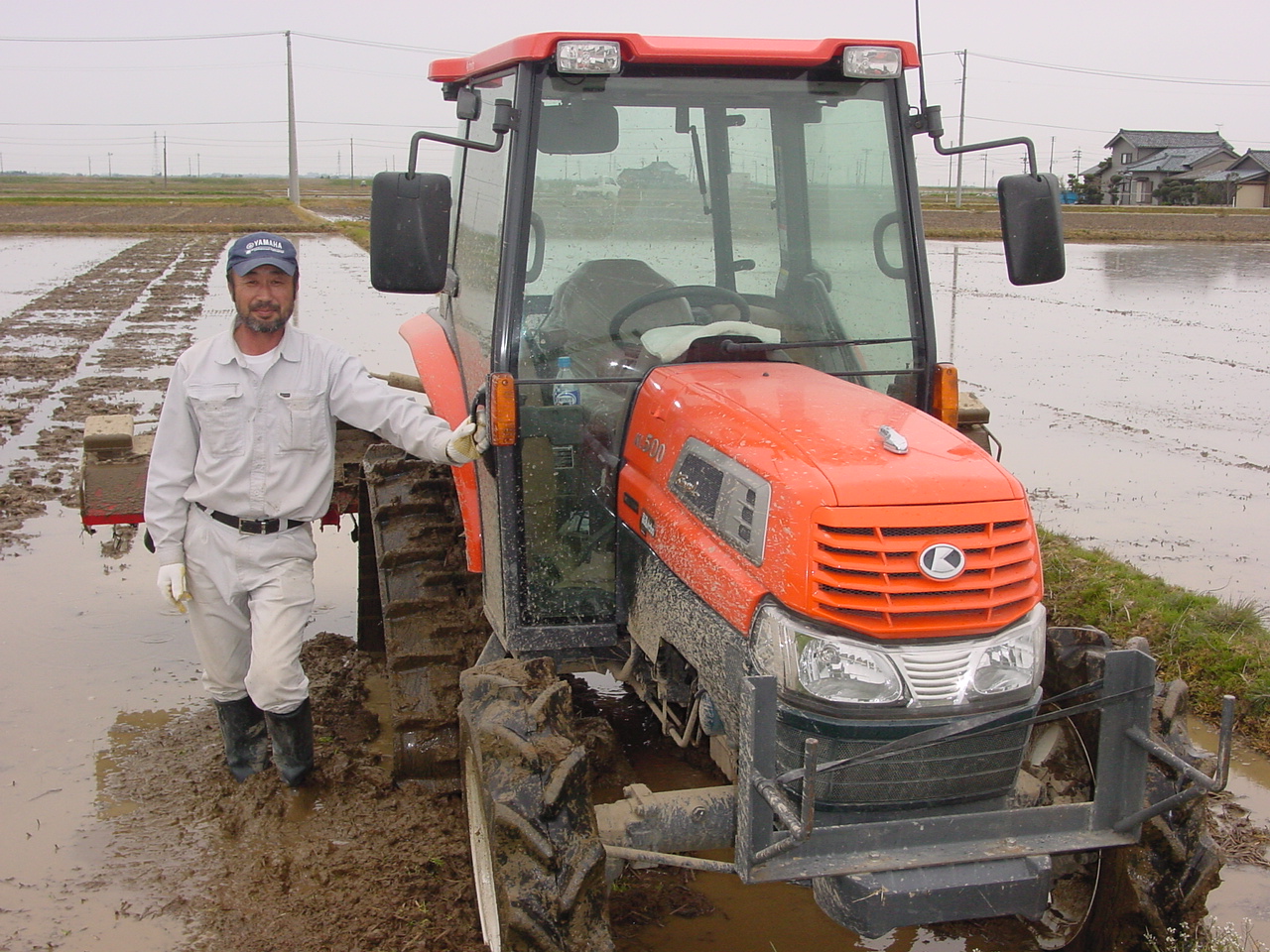 We are buying rice from contracted rice farmers.
If you want, you are welcome to visit to see their rice fields and harvest in autumn.
(Please kindly contact with us in advance.)
Our supplier : Katahigashimura Kogane Kai Ltd.
---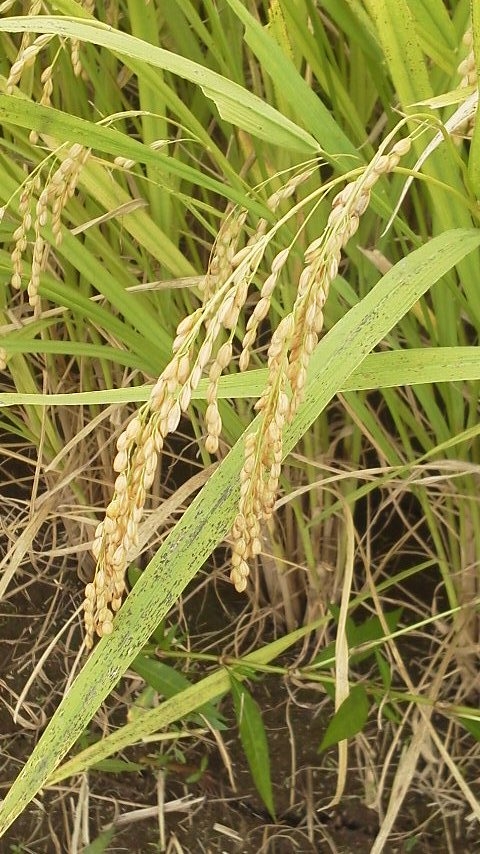 "From best rice in Japan"
Our company is located in Mitsukeshi where is in the middle of Niigata plain.
between Shinano river and Kariyata river and rounded clean river.
Using clean and fresh water, our raw material rice is cultivated.
---